Public Address Magazine, Spring 2022
Building Common Ground
100 Years: Celebrating a Remarkable Life of Service
Visiting Blue Origin
Images from the Glenn College's visit to Blue Origin's manufacturing and launch facilities.
Collaboration in Public Affairs Education
Alumni News
2021 Alumni Award Winners
The John Glenn College of Public Affairs is proud to announce its 2021 Alumni Award recipients: Brint Milward, Lauren Rummel and Leigh Anderson.
Donor Impact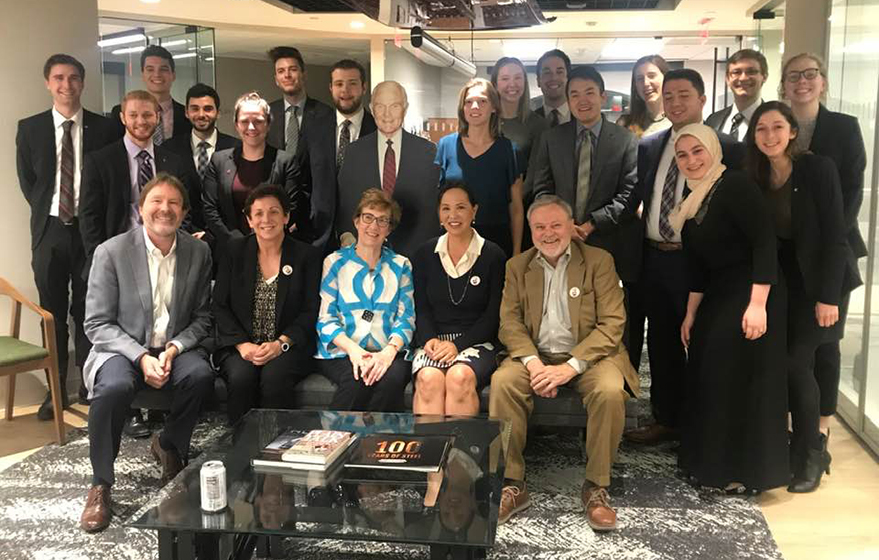 Sharing the Washington Experience
Former staffers of Sen. John Glenn have created a scholarship fund to provide housing support for students in the Glenn College Washington Academic Internship Program (WAIP).
Latest Glenn College News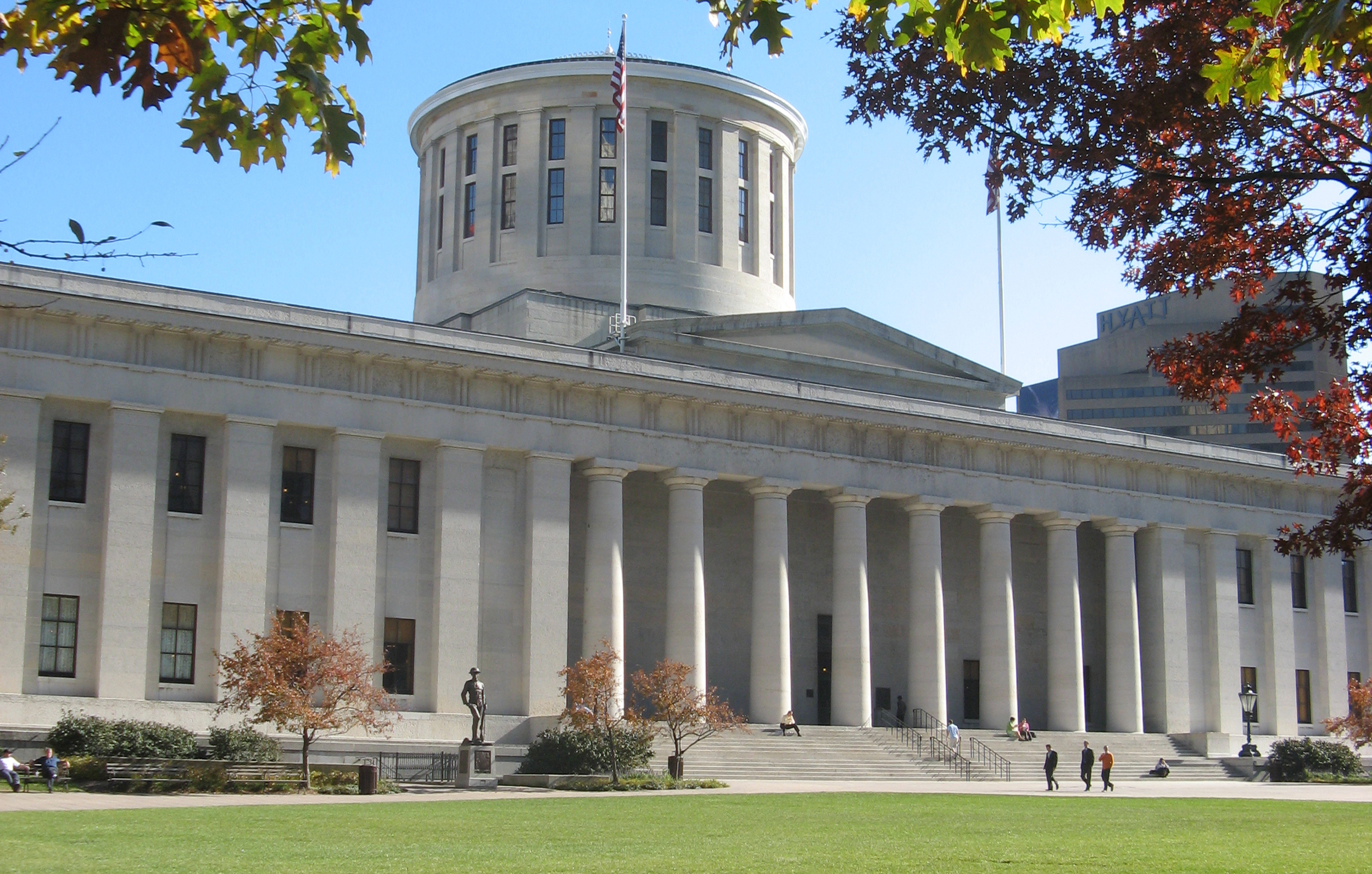 New Fellows Program Aims to Bridge Policy, Science Divide
The Ohio State Battelle Center for Science, Engineering and Public Policy has partnered with Cleveland State University and Case Western University to prepare students to integrate scientific and technical insight with policy making.