Public Address Magazine, Fall 2023
Igniting Passion
Students arrive at the John Glenn College of Public Affairs ready to improve people's lives through public service and policy. Here's how they're inspired and empowered to take action.
Launching Memories
"Exhilarating": A retrospect of Sen. John Glenn's Discovery Mission, 25 years later
Alumni and Donor Stories
Peak Potential
Glenn College master's program graduate Guy Worley, a civic leader and mountain climber, wants to help students reach their heights in public administration.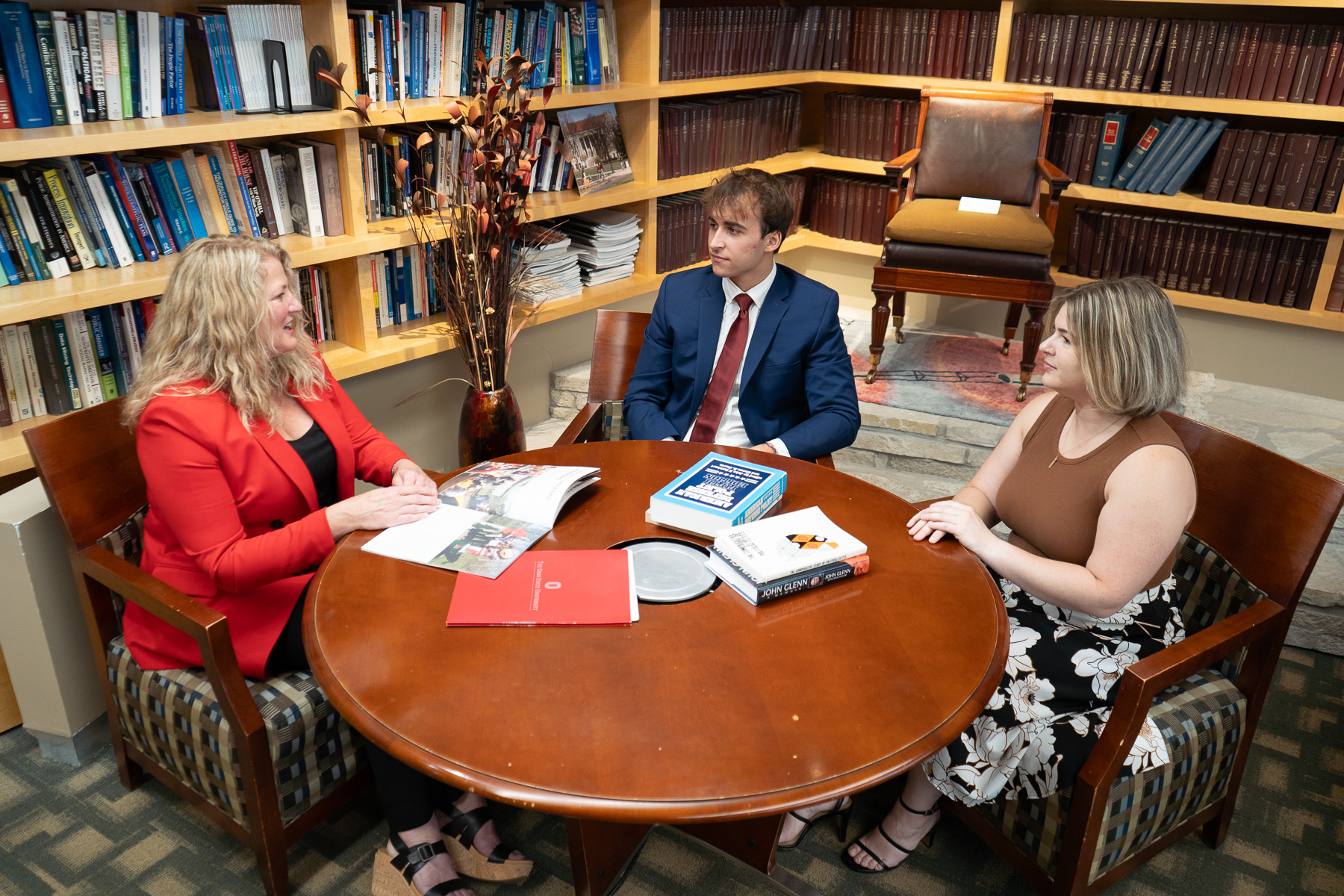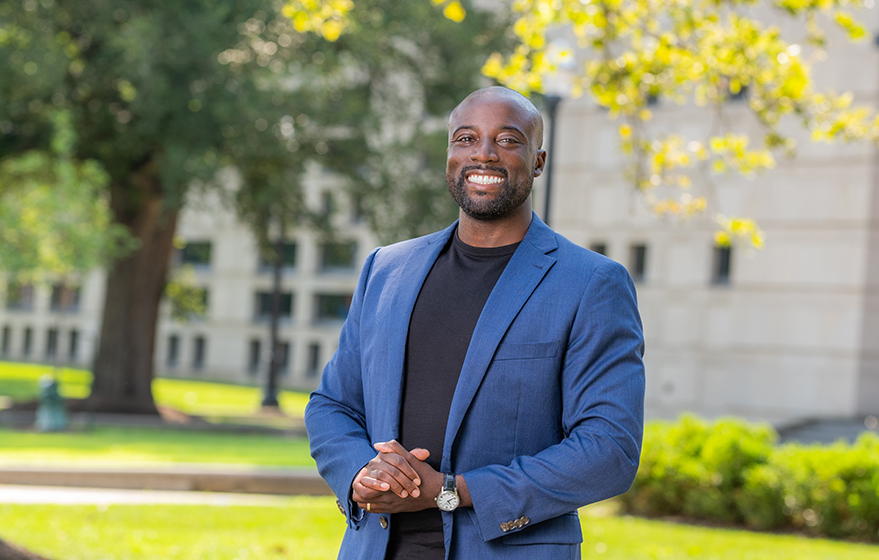 Embracing Conflict
Glenn College Kwame Christian, a Master of Arts in Public Policy and Juris Doctor degree graduate, received the Ohio State Alumni Association's William Oxley Thompson Alumni Award.
Latest Glenn College News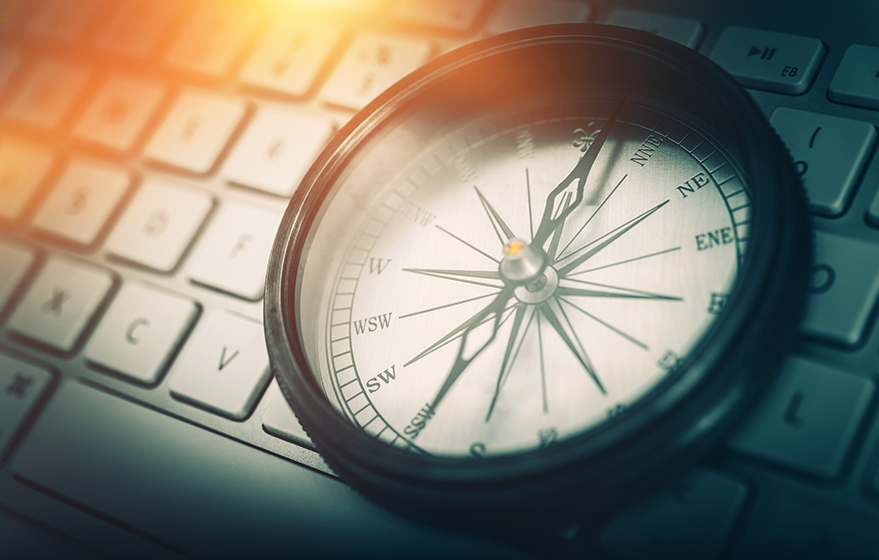 Glenn College Supports Ohioans Mapping Their Career Journey
Ohio's new Career Resource Navigator, created with the Ohio Education Research Center, provides job seekers, students, career counselors and others with data related to the state's post-secondary education and career training programs.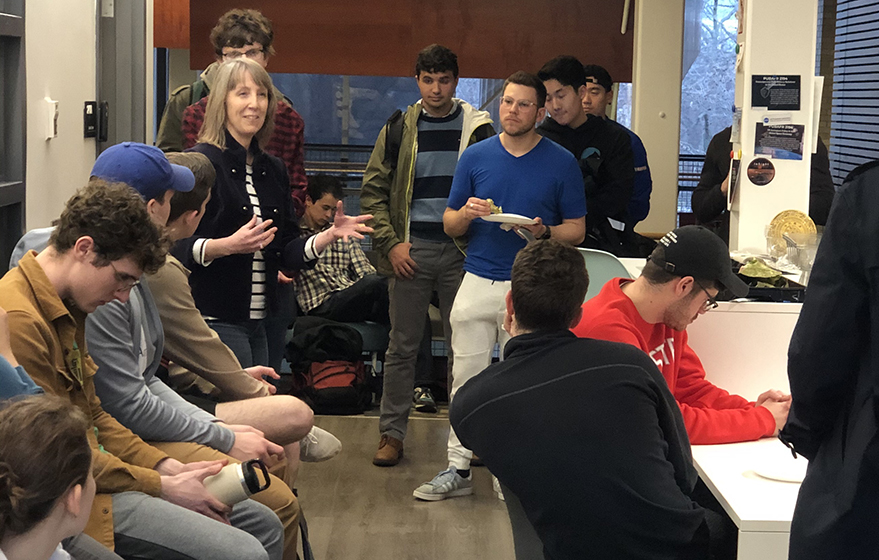 Celebrating Public Service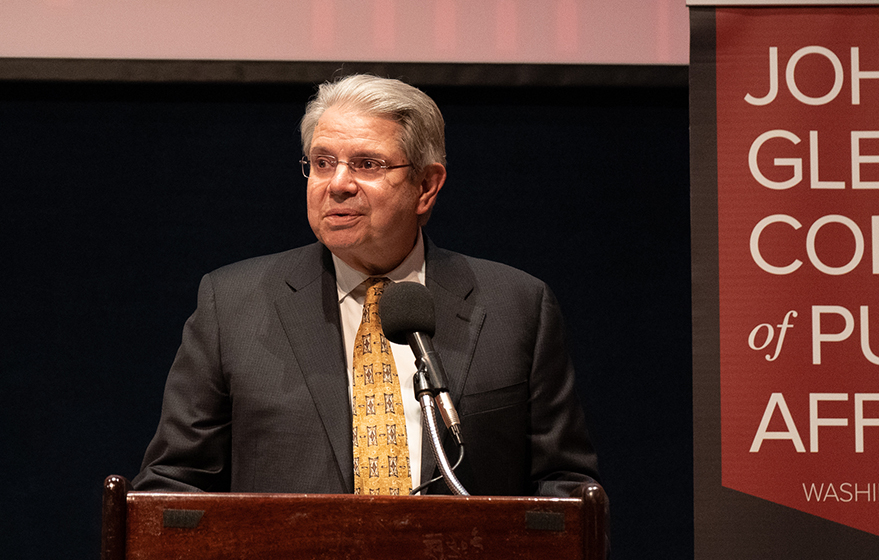 Professional Development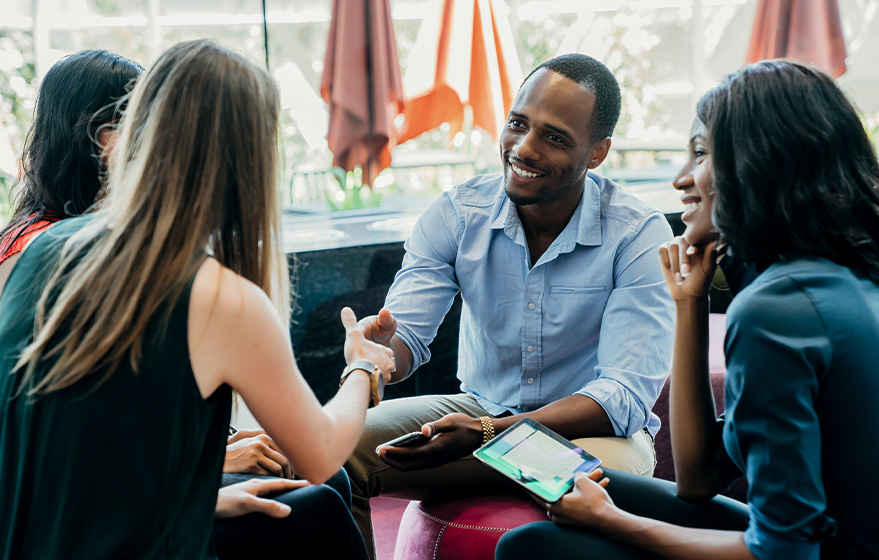 5 Reasons to Invest in Professional Development
Organizations that invest in the development of their team members attract more committed employees and increase retention rates. The data shows that when you prioritize skill and leadership training, your workforce is more engaged and productive.